Western Sydney Youth Orchestra (WSYO) is a thriving youth orchestra that extends the reach of orchestral training to musicians in the Western Sydney. Since its inception in 2017, WSYO has grown into a strong and versatile orchestra, often collaborating with other artistic companies and cultural groups. They also perform at a range of unique events and festivals, further enriching the artistic education and performance experience of our young musicians. They are exposed to a wide range of repertoire including Baroque, Romantic, Film and Contemporary Music.

This orchestra has been made possible through the support of Founding Partners Dixon Advisory. By joining WSYO, young musicians from Western Sydney will connect with over 550 other talented young people and become part of the SYO family.
The Western Sydney Youth Orchestra falls under the baton of James Pensini (SYO Alumni). 
Repertoire Highlights
BEETHOVEN 1st Symphony
BEETHOVEN Violin Concerto
MOZART 31st Symphony "Paris"
BEETHOVEN 7th Symphony
MENDELSSOHN Hebrides Overture
MOZART 35th Symphony "Haffner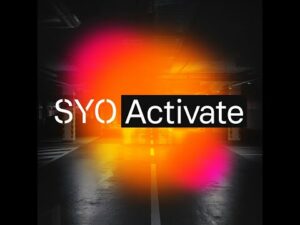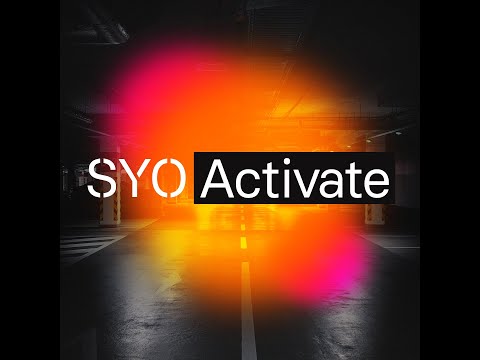 Past Events
SYO Activate was a wonderful event which showcased all the hard work each of our ensembles have put in over the past year. The end-of-year
Read More »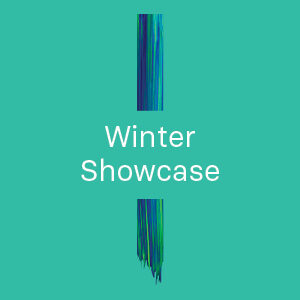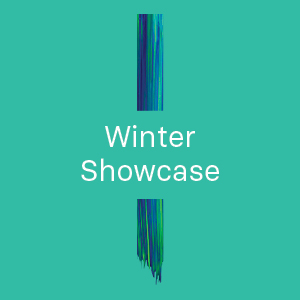 Coming Up
Winter Showcase Saturday June 25 10am – 8pm The Sydney Conservatorium of Music About Conductors Concert Details Winter Showcase is an opportunity for our young
Read More »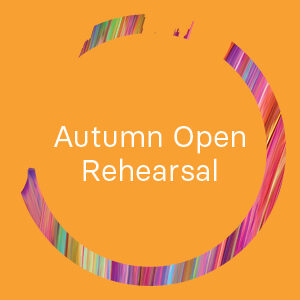 Past Events
Autumn Showcase Open Rehearsal Saturday April 2 10am Santa Sabina College, Strathfield About Conductors Autumn Showcase is an Open Rehearsal day and an opportunity for
Read More »
Tuesday
5:15pm-8:30pm
Santa Sabina College, 90 The Boulevarde, Strathfield NSW 2135