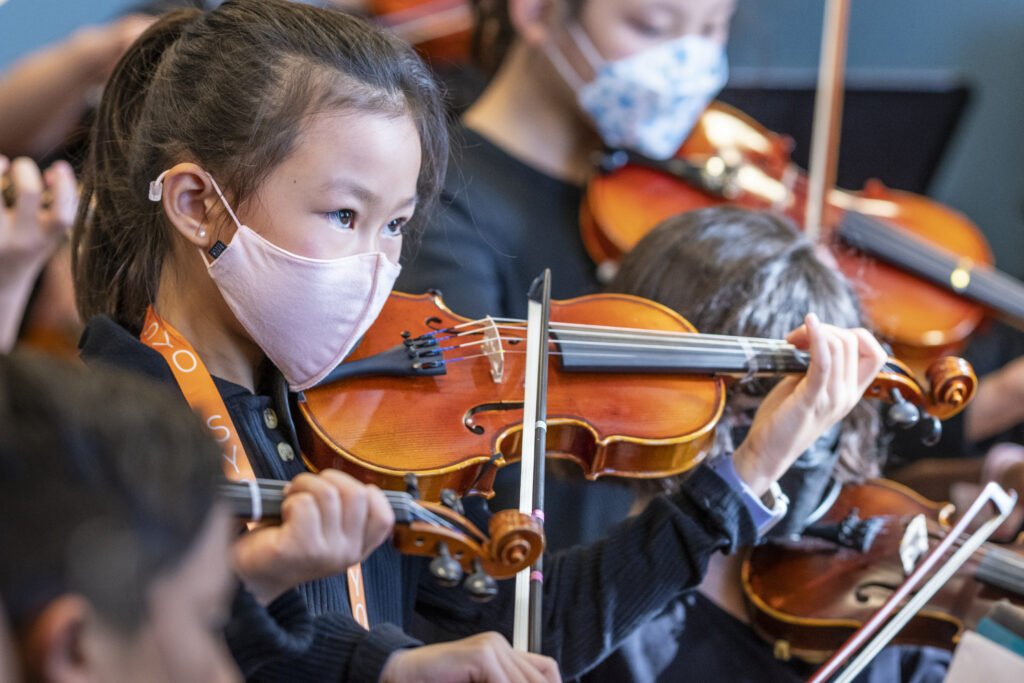 Building upon the success of the SYO Strings Program, SYO is pleased to be able to extend its offerings to musicians who are pre-SYO Strings – Stage 1 through the new SYO Prep Program.
The SYO Prep Program is designed for school-aged musicians who play orchestral string instruments right from their first year of playing up until approximately AMEB Grade 2 standard at which point they can then audition for SYO Strings – Stage 1. Musicians must be learning from a private instrumental teacher and have their own instrument.
SYO Prep will be lead by two of Sydney's most experienced early string educators in Alina Belshaw and Sandi Oh and will incorporate elements of the Orff and Kodaly methodologies alongside targeted age-appropriate string ensemble repertoire.
The number of musicians for SYO Prep is strictly limited. Please contact [email protected] or complete an Application Form to enrol in SYO Prep for 2024.