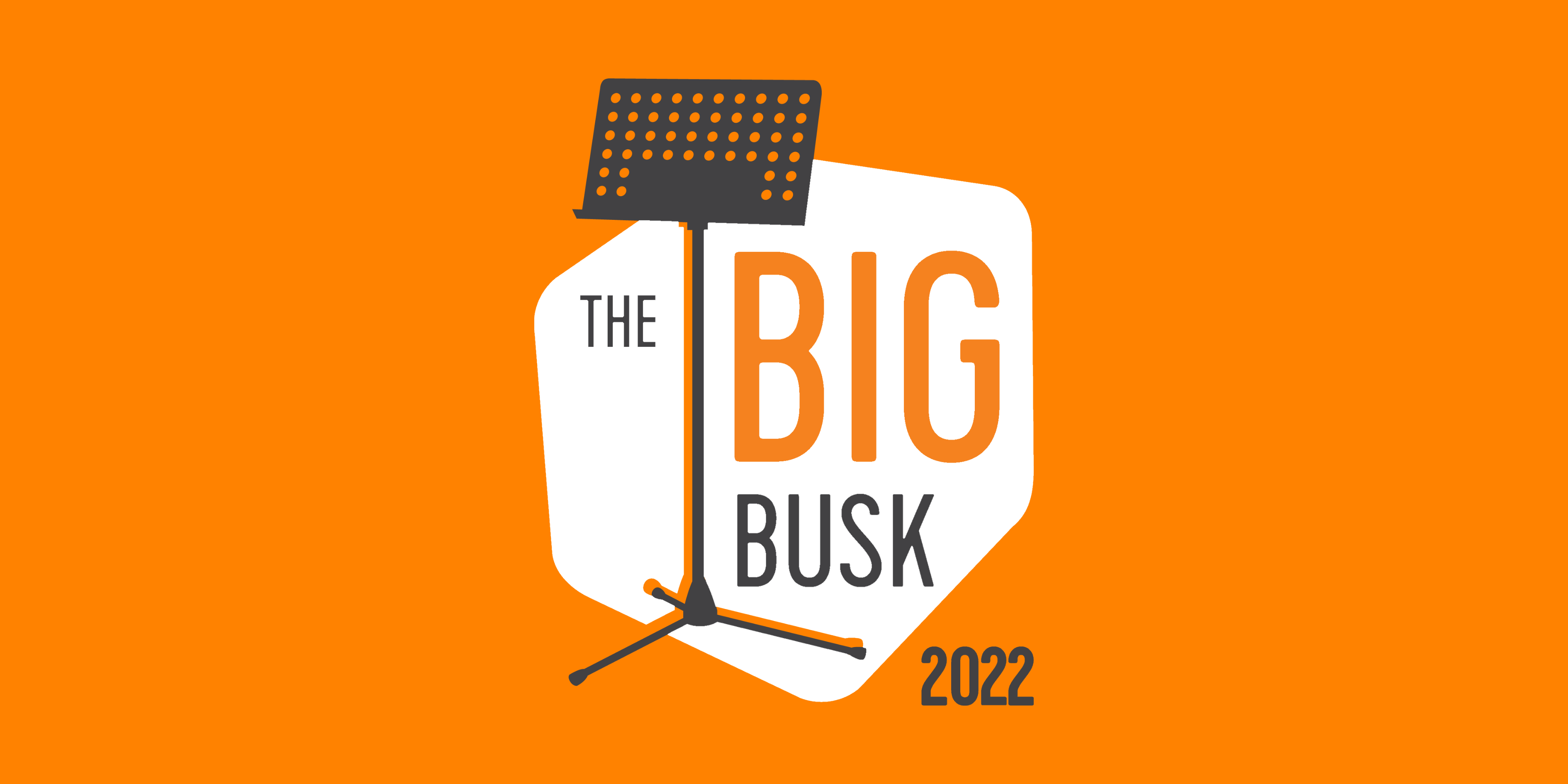 The Big Busk 2022
Click above for The Big Busk live stream!
The Big Busk – THANK YOU!!
Thanks to your generous support, SYO raised over $45K for The Big Busk 2022, Australia's only public celebration of youth and orchestral music. Your gift greatly helps shape the sound of the future by supporting young musicians today.
On Thursday, 29th September, our biggest annual fundraising event, The Big Busk, had all of our orchestras performing for and connecting Sydney-siders and beyond, through the power of music.
This year we were hampered by inclement weather and if we have learned anything from the last few years it was to pivot and harness the power of the digital realm, and we hope you enjoyed the live stream and embraced the opportunity to share our musicians' performances further afield.
With over 550 musicians and alumni from Sydney Youth Orchestras, our 10-hour live stream event from the Registrar General's Building was a joyful public celebration of youth music, and we were so glad you could play a part in it.
On behalf of all of us at SYO, thank you again for being an important part of The Big Busk 2022 in supporting our young musicians who hold the future of live music in their hands.
Donations are still open if you still wish to support The Big Busk by donating directly to SYO, or by supporting one of our orchestras!
Thank you for your support!
Why Busk?
SYO receives less than 7% in Government funding which is why we rely on you, our generous donors to keep doing what we do.
These funds will be essential for us to:
Purchase "endangered" instruments
Purchase sheet music for our music library
Support business infrastructure
Find a new home!
Event Partner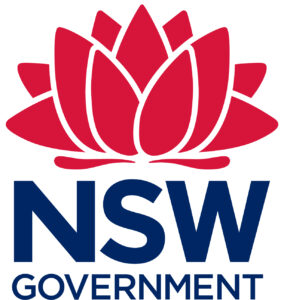 Supporting Sites