The Richard Gill Chamber Orchestra (formerly known as Stage 4 Strings) is the springboard to the Symphonic Orchestral Program named after the late Richard Gill, (Chief Conductor from 1977-1982). The orchestra is where young musicians have their full orchestral experience the orchestra and will give musicians their first taste of the senior program including original orchestral and chamber repertoire, regional touring opportunitiesand symphonic performance opportunities.
The Richard Gill Chamber Orchestra falls under the baton of Kate Morgan. 
Repertoire Highlights
GRIEG Holberg Suite Op. 40
HANDEL Concerto Grosso Op. 6/1
SUK Serenade for Strings
MOZART Divertimenti Kv 136-138
Who was Richard Gill AO?
Richard Gill was the Chief Conductor at the Sydney Youth Orchestra between 1977 and 1982. He championed the music education of young musicians believing that "every child should have the opportunity to learn and create music." On the 20th of June 2021, the Gill family joined SYO at the annual Winter Showcase where the ensemble was announced as the Richard Gill Chamber Orchestra and had their inaugural performance under their new title.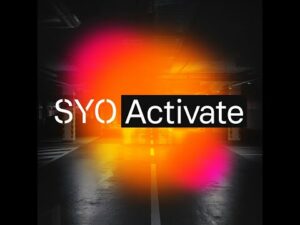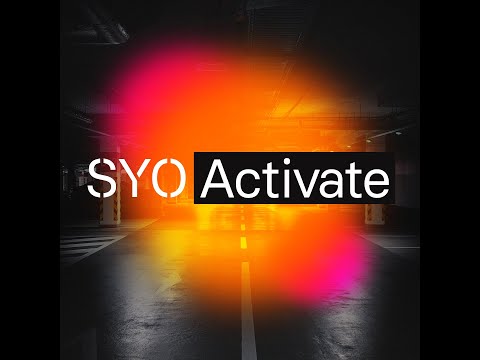 Past Events
SYO Activate was a wonderful event which showcased all the hard work each of our ensembles have put in over the past year. The end-of-year
Read More »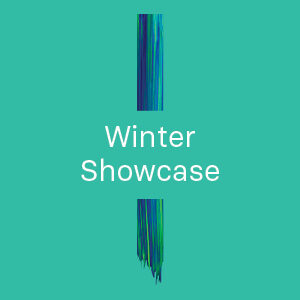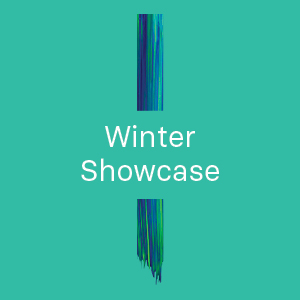 Coming Up
Winter Showcase Saturday June 25 10am – 8pm The Sydney Conservatorium of Music About Conductors Concert Details Winter Showcase is an opportunity for our young
Read More »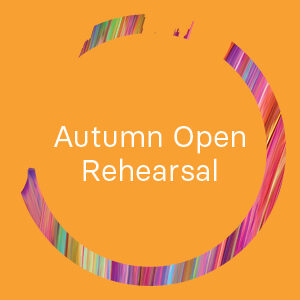 Past Events
Autumn Showcase Open Rehearsal Saturday April 2 10am Santa Sabina College, Strathfield About Conductors Autumn Showcase is an Open Rehearsal day and an opportunity for
Read More »
Saturday
2:15pm-5:30pm
Santa Sabina College, 90 The Boulevarde, Strathfield NSW 2135