Which Orchestra is right for me?
Before you apply, select the appropriate ensembles based on your skill & experience level.
At SYO there are multiple stages & ensembles in our weekly program.
Our SYO Strings Program caters for string players beginning at AMEB Grade 2 or equivalent, and our Symphonic Orchestral Program caters for string, brass, woodwind and percussion players beginning at AMEB Grade 5 or equivalent. Our most advanced orchestra is The Sydney Youth Orchestra which is for musicians who are AMEB AMusA minimum standard or equivalent.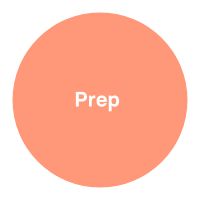 Beginners
Prep
The SYO Prep Program is designed for school-aged musicians who play orchestral string instruments right from their first year of playing up until approximately AMEB Grade 2 standard at which point they can then audition for SYO Strings – Stage 1. Musicians must be learning from a private instrumental teacher and have their own instrument.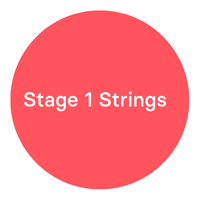 SYO Strings
BASE LEVEL KNOWLEDGE: - AMEB 2 or equivalent - First position playing in keys of up to 2 sharps & 1 flat - Open to string players - Recommended Age 6+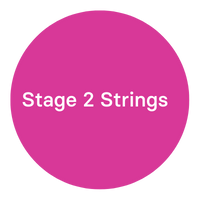 SYO Strings
BASE LEVEL KNOWLEDGE: - AMEB 3 or equivalent - First to third position playing in keys of up to 3 sharps & 2 flat - Previous ensemble experiences required - Open to string players - Recommended Age 6+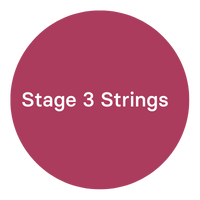 SYO Strings
Stage 3 Strings
BASE LEVEL KNOWLEDGE: - AMEB 4 or equivalent - First to fifth position playing in keys of up to 4 sharps & 3 flat - Previous ensemble experiences required - Open to string players - Recommended Age 6+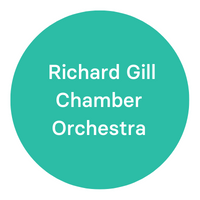 Symphonic Orchestral Program
BASE LEVEL KNOWLEDGE: - AMEB 6 or equivalent - Very high standard of first to fifth position playing in keys of up to 5 sharps & 4 flat - Previous ensemble experiences required - Open to string players - Recommended Age 10+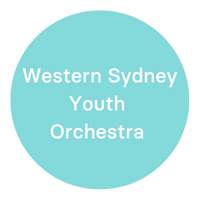 Symphonic Orchestral Program
Western Sydney Youth Orchestra
BASE LEVEL KNOWLEDGE: - AMEB 5 or equivalent - Musicians who live in Western Sydney - Open to Strings, Woodwind, Brass and Percussion - Recommended Age 12+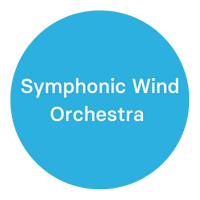 Symphonic Orchestral Program
BASE LEVEL KNOWLEDGE: - AMEB 6 or equivalent - Previous large ensemble experience required - Woodwind, Brass and Percussion - Recommended Age 12+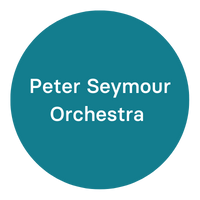 Symphonic Orchestral Program
BASE LEVEL KNOWLEDGE: - AMEB 7 or equivalent - Previous large ensemble experience required - Strings, Woodwind, Percussion and Horn - Recommended Age 12+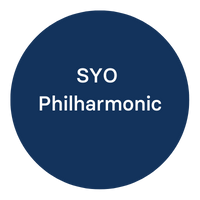 Symphonic Orchestral Program
BASE LEVEL KNOWLEDGE: - AMEB 8 or equivalent - Previous large ensemble experience required - Strings, Woodwind, Brass and Percussion - Recommended Age 14 to 25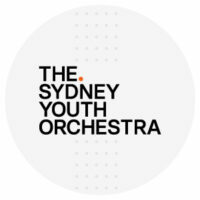 Pre-Professional
BASE LEVEL KNOWLEDGE: - AMEB AMusA minimum or equivalent - Significant previous large orchestral experience required - Strings, Woodwind, Brass and Percussion - Recommended Age 14 to 25