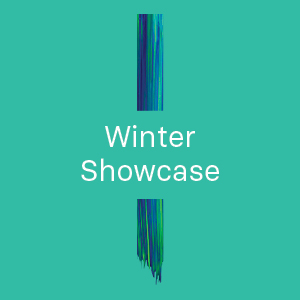 2022 Winter Showcase
Winter Showcase is an opportunity for our young musicians to demonstrate their learnings so far, with SYO.

These are family-friendly concerts, with a diverse repertoire, that will surely get everyone's foot tapping to the beautiful music.
Conducted by SYO's esteemed Conductors
Please note that there are several concerts as part of Winter Showcase.  Please take care to book into the correct concert for your musician.
Concert 1 - 10:30am
Symphonic Wind Orchestra
SYO Strings Stage 2: RED
SYO Strings Stage 3: SILVER
Concert 2 - 1pm
Peter Seymour Orchestra
SYO Strings Stage 1: YELLOW
SYO Strings Stage 2: BLUE
SYO Strings Stage 3: PURPLE
Concert 3 - 3:30pm
Western Sydney Youth Orchestra
SYO Strings Stage 1: PINK
SYO Strings Stage 2: GREEN
Richard Gill Chamber Orchestra
Concert 4 - 7pm
SYO Philharmonic