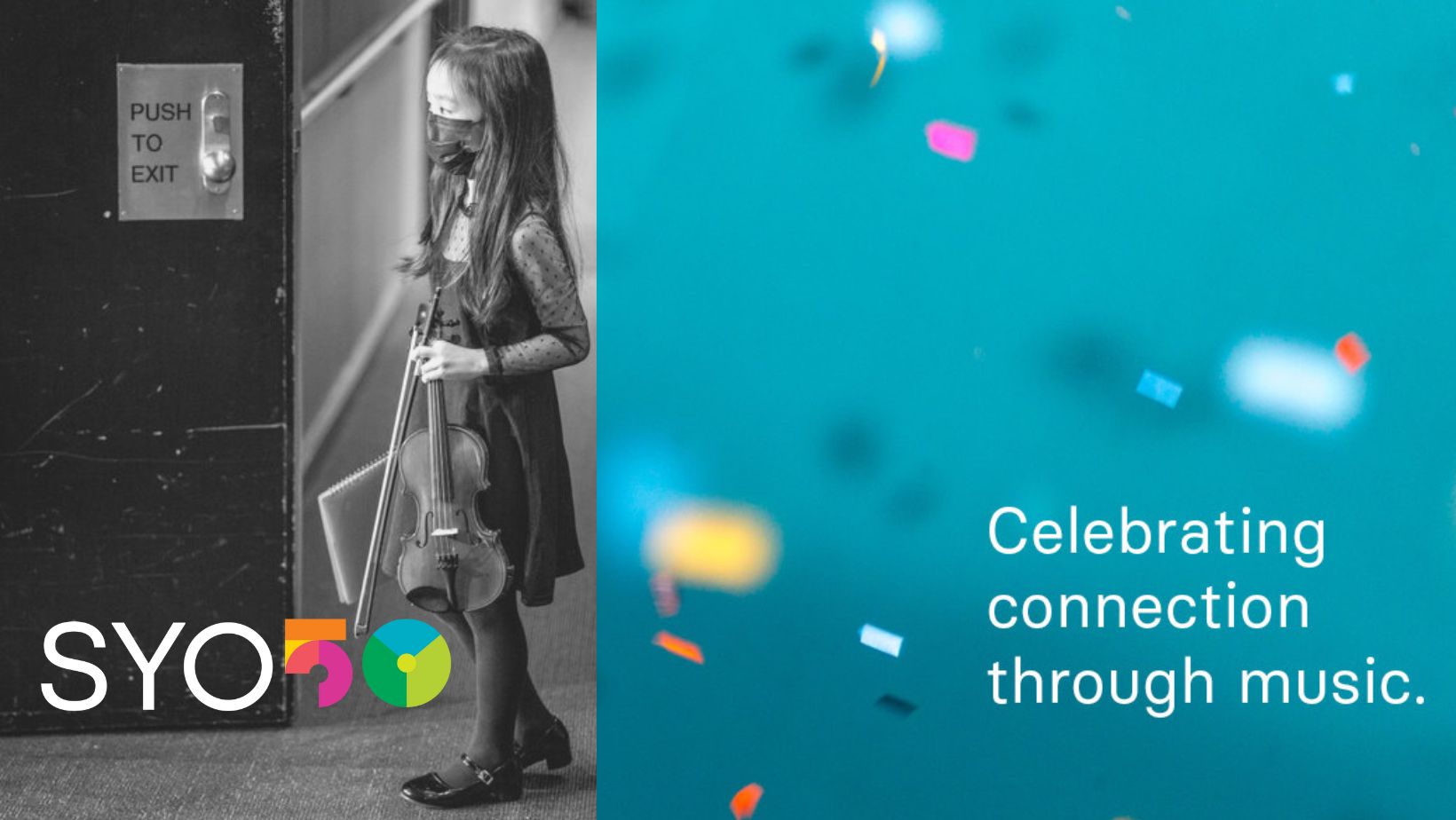 2022 Summer Showcase
SYO's 2022 Summer Showcase is an exciting opportunity to celebrate the end of the year and experience our young musicians in concert. All of us have been working incredibly hard and we cannot wait to showcase what we've been working on!
We look forward to celebrating our hard work with you, see you there!
PROGRAM – Digital Program available on the day
Concert 1 – 10:30am-11:45am
Western Sydney Youth Orchestra (Conducted by James Pensini)
Stage 2: Green (Conducted by Victoria Jacono Gilmovich)
Stage 3: Purple (Conducted by Kathryn Crossing)
Stage 1: Yellow (Conducted by Sandi Oh & Victoria Jacono Gilmovich)
Concert 2 – 1:30pm-2:30pm
Peter Seymour Orchestra (Conducted by James Pensini)
Stage 1: Pink (Conducted by Alina Belshaw & Niamh Armstrong)
Stage 3: Silver (Conducted by Sadaharu Muramatsu)
Concert 3 – 4:30pm-5:45pm
Symphonic Wind Orchestra (Conducted by Aija Draguns)
Stage 2: Red (Conducted by Niamh Armstrong)
Stage 2: Blue (Conducted by Alina Belshaw)
Richard Gill Chamber Orchestra (Conducted by Kate Morgan)
Please ensure you have selected the correct performance before checkout and payment. If in doubt, please check your correspondance from SYO. Exchange fees will apply.