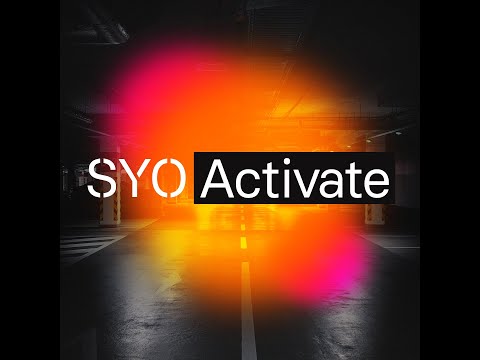 SYO Activate
SYO Activate was a wonderful event which showcased all the hard work each of our ensembles have put in over the past year. The end-of-year concert was held in the unconventional space, The Domain carpark which was transformed by the sounds of our great musicians. Thank you to everyone who made this event happen and thank you to all of our incredible SYO musicians..
When: Saturday 11 December & Sunday 12 December
Location: Level 2, Section 2C, Wilsons Carpark, The Domain, St Mary's Road, Sydney CBD
For full video performances from SYO Activate,  Click here.
If you can't see your performance on the YouTube playlist, don't worry, we're currently waiting for the publishing rights and we hope to upload them soon.