SYO is supported by generous Donors who make the scholarship program possible. We thank them for their belief in young people and their ongoing support.
Opportunity Scholarships
Opportunity Scholarships are awarded based on financial need to assist with covering the costs of the annual contribution to be a part of SYO.

To apply for a scholarship, please indicate on your audition application form that you would like to receive more information about 2023 Financial Assistance & Scholarships.

An application form will be sent to you at the start of the audition period. Scholarships and their value will be announced in your orchestra offer email. 
Regional Musician Scholarships
All musicians from regional NSW who live over 200kms from Sydney CBD are awarded a scholarship based on their distance from Sydney and automatically applied at the time of application. 
Regional Scholarship for Weekly Training: 
              over 200km – $250
              over 250km – $400
Regional Scholarships for Holiday and Digital Programs are based on the program value.
Automatically applied upon being offered a place at SYO.
These scholarships are kindly funded by Macquarie Group staff with the support of the Macquarie Group Foundation and other generous SYO donors.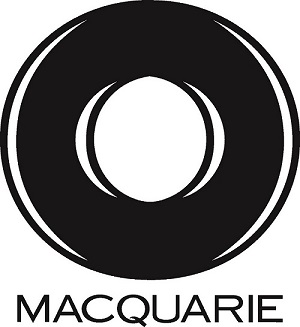 Principal Chair Scholarships
Through generous private donors from SYO supporters, the section principals of The Sydney Youth Orchestra receive support to assist with their participation fees. These scholarships are based on merit and the confirmation of a donor. 
Meet The SYO Principal Players Here 
Tertiary Scholarships
In recognition of the demands on university students at this point in their development, scholarships are available to all students enrolled in a tertiary institution in 2023.  
Value of Scholarship $275 
Automatically applied upon being offered a place at SYO when enrolled at a tertiary institution.