Peacetime in the Park: SYO presents Orchestra Classics
Peacetime in the Park: SYO presents Orchestra Classics
No registration required! Just turn up.
To commemorate Remembrance Day, join the Symphonic Wind Orchestra from SYO for a special weekend performance of orchestra classics in the beautiful environs of the Bella Vista Pocket Park.
Hum along to a selection of your favourite wartime tunes as we reflect and unite in remembrance of our armed forces and pay special tribute to those who have served our nation.
Made up of some of Sydney's most talented young musicians, SWO will perform works such as Waltzing Matilda, Dambusters March, Theme from the Great Escape, Amazing Grace, Abide With Me and Crown Imperial.
Bring a picnic rug and your camping chairs.
This unique performance is brought to you by Landcom and Bella Vista Pocket Park (Sydney Metro Northwest Places).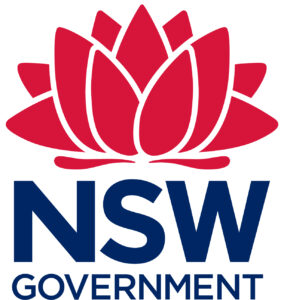 Sydney Youth Orchestras is supported by the NSW Government through Create NSW