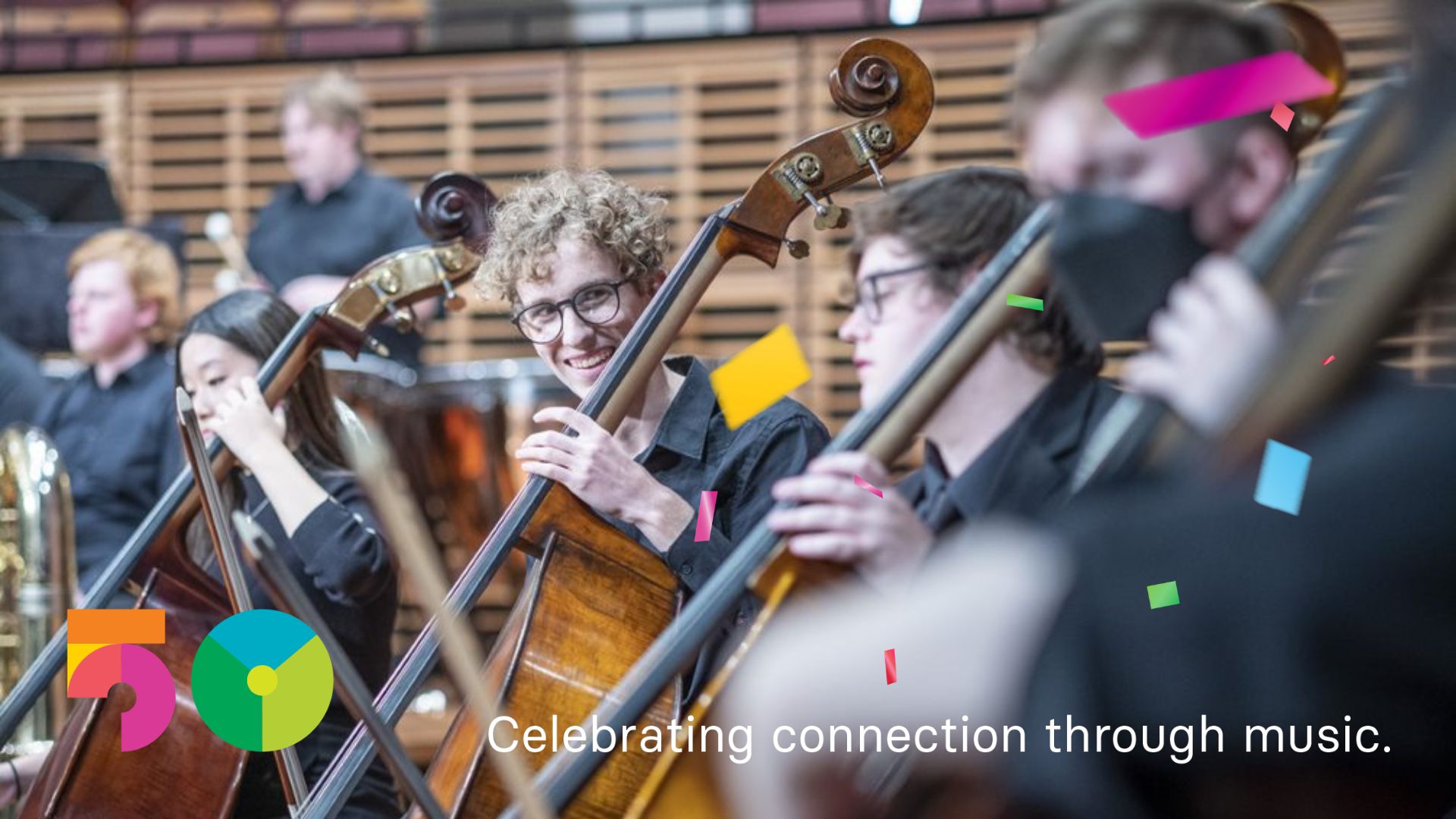 2023 Youth Orchestral Camp
4 big concerts to see!
Fri 14th Apr 2023, 2:00 pm – 3:00 pm AEST. Werris Creek Golf Club
Fri 14th Apr 2023, 1:30 pm – 3:00 pm. Chapel Theatre Glenn Innes
Fri 14th Apr 2023, 2:00 pm – 3:00 pm, Gunnedah Town Hall
Sat 15th Apr 2023, 12:00 pm – 1:00 pm
Armidale Secondary College, Multi-Purpose Centre
182 Butler St, Armidale NSW 2350
"It was great to play with other people who are as passionate about music as I am. The tutors were fantastic and I learned so many new things. The conductors were amazing!" – Sarah​
Come and join Sydney Youth Orchestras in Armidale for an intensive (and fun!) week of orchestral music making.
Launching as part of our 50th year celebrations, SYO's Youth Orchestral Camp will see the Symphonic Wind Orchestra (SWO), Peter Seymour Orchestra (PSO), Western Sydney Youth Orchestra (WSYO), and Richard Gill Chamber Orchestra (RGCO) collaborate with 80 regional musicians from across NSW for a five-day residential camp.
Over 250 young musicians will travel to Armidale NSW to spend time working on new repertoire in rehearsals, have tutorials by leading professional musicians and present concerts in regional communities. YOC is also an important time to re-establish connections with peers, have fun, be challenged musically, and meet new people.
The YOC program has been established with the support of Create NSW and all regional musicians have been provided scholarships from the Department of Regional Youth.
SYO's residential Youth Orchestral Camp provides young musicians from across regional NSW with the opportunity to access high-level orchestral tuition through large ensemble rehearsals, instrumental tutorials and performances.
Musicians will be assigned to one of SYO's orchestras for the week and will stay, rehearse and perform alongside SYO musicians, conductors and instrumental tutors.
Learn with some of Sydney's finest conductors, tutors and industry professionals, develop your performance and ensemble skills, make friends and have fun!
In partnership with the NSW Government, SYO are delighted to offer up to 80 full scholarships to regional participants in year 7 and above.
Submit your Expression of Interest now as places are strictly limited. Expressions of Interest close on Friday 10th March 2023.
11th – 15th April 2023
Tuesday to Thursday
The Armidale School
Groups will perform in regional centres around Armidale on Friday 14 April and in Armidale on Saturday 15 April 2023
Free for up to 80 regional participants who live more than 200 kilometres from the Sydney CBD.
Includes training, meals, accommodation and travel within camp dates. Excludes travel to and from Armidale.
Open to regional musicians only (must live 200km or more from the Sydney CBD)
Year 7 to Tertiary age in 2023
AMEB Grade 5 or equivalent and above on an orchestral instrument
Must have a private instrumental tutor
Must have some large ensemble experience
Video auditions may be required after the Expression of Interest process
All musicians are required to bring their OWN instruments (excluding large percussion instruments)
Submit your Expression of Interest
Winter School 2023
HSC Winter School 2023
Summer School 2023
HSC Summer School 2023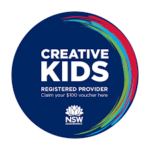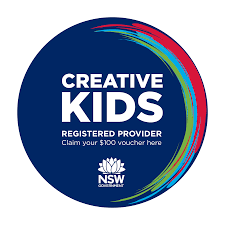 Use your $100 Creative Kids rebate with Sydney Youth Orchestras before it expires! Vouchers will expire on Friday June 30th 2023. SYO is a registered Creative Kids provider and encourage the use of Creative Kids vouchers for our programs. Your voucher can be applied to automatically receive $100 off your program fees.