Big West Tour - Meet our partners
The Big West Tour wouldn't be possible without the support of our amazing partners and sponsors. We couldn't do this without them!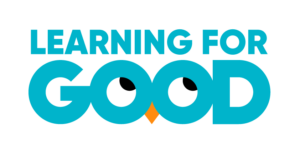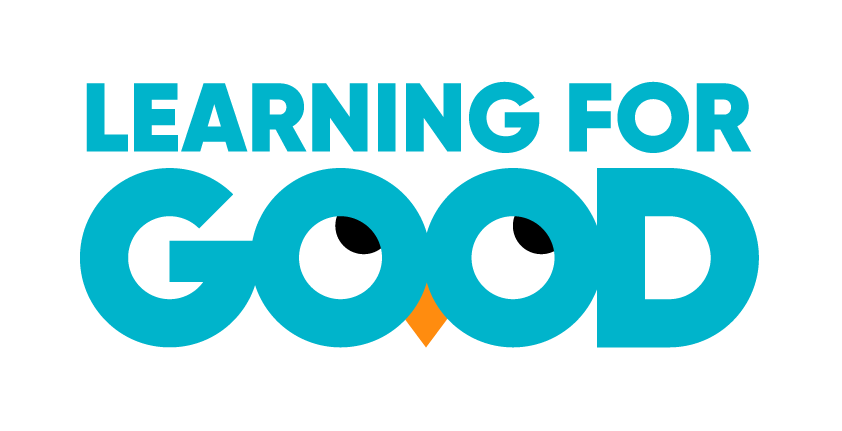 Working with technology partners Learning For Good, this project in currently being piloted. 
Through our partnership with Learning For Good, we are able to offer support content and resources for schools both with and without music programs.
In 2019, we undertook a project to explore how SYO could best support the teaching and learning of orchestral instruments in schools in Western Sydney. With the impact of COVID 19 dramatically changing the direction of the project, SYO Beginners was born. 
The aim:
To create a digital resource using videos and activities to assist instrumental teachers 
Provide a framework for 15 orchestral instruments that model best practice for the first 12 months of learning
Create a mentoring network for early-career and established instrumental teachers to foster ongoing collaboration and development
For instrumental learning, the SYO beginners program provides students and teachers with a clear set of musical goals, set to an objective of assessment standards.
Schools have access to two years of world-leading development content, for sixteen orchestral instruments.
If you would like to learn more about this project or get involved please contact SYO Head of Orchestral Training and Community Engagement – James Pensini – [email protected] or visit https://www.learningforgood.com.au/