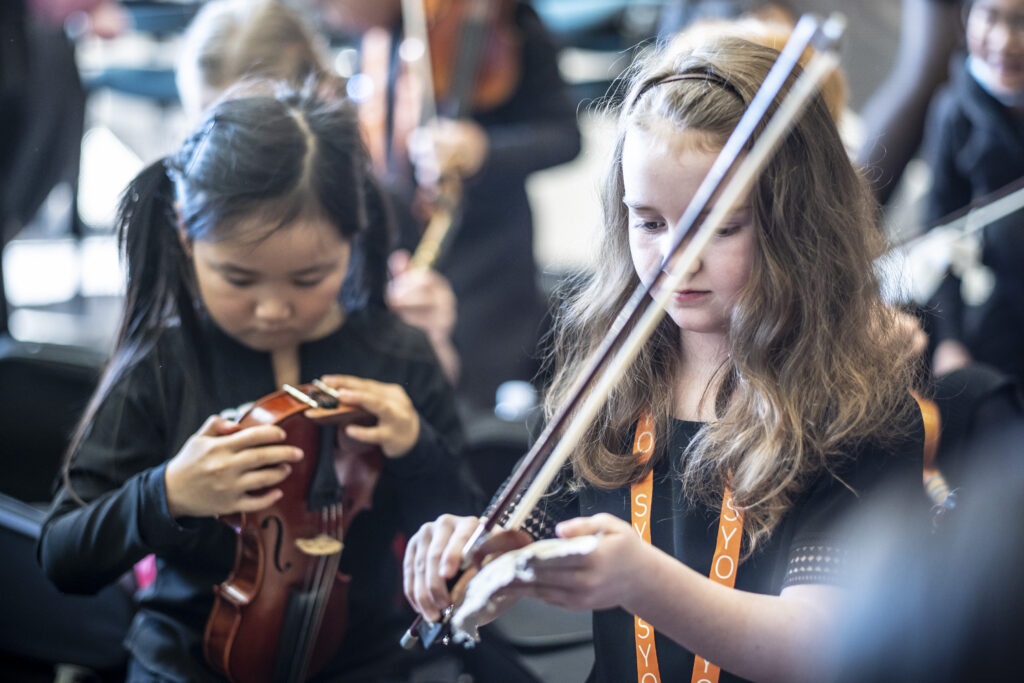 Make sure to include all key dates in your calendar.
2023 is going to be huge! 
2023 Key Dates - The SYO
Friday 10 February to Sunday 12 February 2023 - SYO and SYOP Retreat 
Venue: The Tops Conference Centre, Stanwell Tops 
Sunday 26 March 2023 – SYO1 (La Mer) 
Venue: Paddington Town Hall 
HILL Śūnyatā  
BRITTEN Four Sea Interludes  
ILLEAN Land's End  
DEBUSSY La Mer 
Sunday 11 June 2023 – SYO2 (Mahler 8) 
Venue: Sydney Opera House 
MAHLER Symphony no. 8 
Sunday 30 September 2023 – SYO Chamber (by invitation only) 
Venue: Christ Church St Laurence 
Saturday 25 November – SYO3 (SYO 50th Birthday Gala) 
Venue: Sydney Opera House 
STRAVINSKY Rite of Spring 
& more!